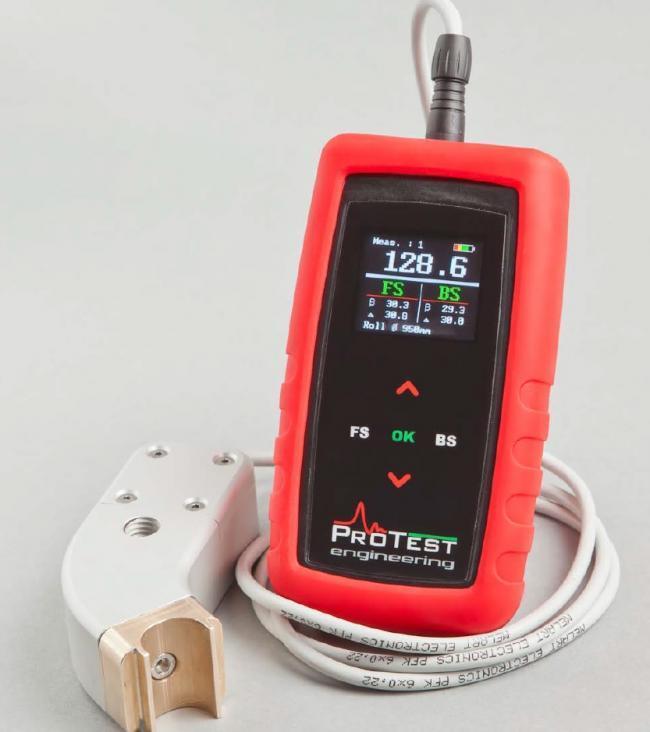 ProTest Engineering Oy
ProTest engineering Ltd. is a professional company providing comprehensive maintenance services and device modernisations mainly to pulp and paper industry. Our services include troubleshootings, process optimisations, device tunings, overhauls, device and system modernisations and start-ups.
The company operation is based on solid expertise. Our personnel has altogether a total of 45 years working experience in demanding automation, troubleshooting and customer service tasks as employees of a world-leading machine supplier. Our light organisation structure enables cost-effective, competitive, fast and flexible operation which will give full advantage to our customers.
Services